Services overview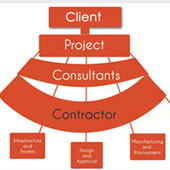 Turnkey Projects
Lime Calcining
Ceramic Tiles and wares
Water Treatment
Effluent Treatment
Air Pollution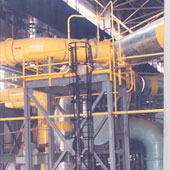 Manufacturing & Erection Division
We design, manufacture and erect Civil Foundations, Structures, Buildings, Mechanical (including pipelines) and Electrical items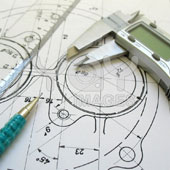 Design & Drawing
We have a large number of Designers & Draftsmen (including part timers), who design & draft on CAD / manual basis. Most of them are ex-consulting Engineers / Draftsmen. We undertake complete Designing & Drawing work, especially of the mechanical, electrical, civil.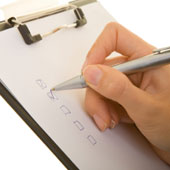 Third Party Inspection
We are working under third party inspection for authorities like: M N Dastur,MECON Ltd,Planning & Development India Ltd. (PDIL),Indian Boiler Regulation (IBR),Engineering Projects India Ltd. (EPIL),Development Consultants Ltd. (DCL),Centre of Engineering & Technology (CET), SAILEngineers India Ltd. (EIL) and,Tata Consultancy Services (TCS).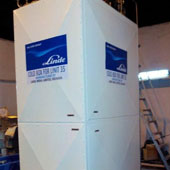 Stress Relieving
We have facilities for pre and post heat treatment of weld joints. We have stressrelieved 5400 mm diameter x 35 Meters high Scrubbers at TISCO, Jamshedpur,in SITU condition.